Travel Insurance
Travel with peace of mind
No matter where you are in the world, you can rest assured that you are well protected.
MHinsure travel insurance gives you access to 24-hour Emergency Medical and Travel Assistance from a leader in Assistance Services, Cover-More.
Obtaining MHinsure is easy
Simply provide your trip details to get an instant quote and purchase your travel insurance online.
You can also purchase MHinsure at the same time as you book your flights to ensure you are covered for your trip straight away.
Who can purchase an MHinsure policy?
The policy is available to any citizen or resident of Malaysia whose journey starts in Malaysia.
Please read the policy wording carefully for the complete details of what "We Will Pay" and what "We Will Not Pay"
You can download the MHinsure travel insurance policy wording here: (International / Domestic)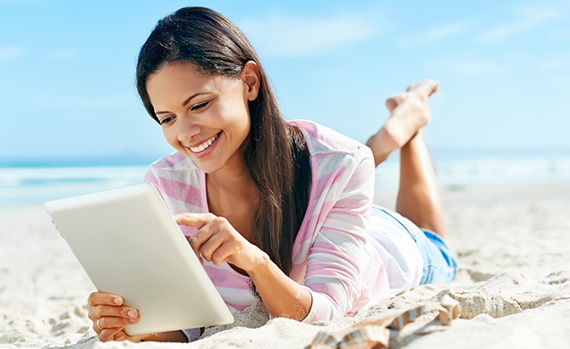 How do I make a claim?
To lodge a claim on your MHinsure travel insurance policy you will need to:
Download a Claim Form here.
Complete the claim form, making sure to fill in all appropriate sections
Attach the required supporting documentation, as outlined on the relevant section of the claim form
Scan all documentation and email it to our claims team:

[email protected]
We will settle or respond to your travel insurance claim within 10 working days from the time we receive it.
Ensure you keep the original receipts and claim form for your records.
Contact
Sales and general enquiries:
For queries regarding your travel insurance, please contact your local Cover-More office, based in your country of residence.
Malaysia
1 800 88 8777 (within Malaysia)
+60 3 2263 5700 (reverse charge call from overseas)
MHinsure-[email protected]
Claim enquiries and assistance helpline:
Malaysia
1 800 88 8777 (within Malaysia)
+60 3 2263 5700 (reverse charge call from overseas)
[email protected]
This insurance is underwritten by Etiqa Insurance Berhad with services provided by Cover-More.